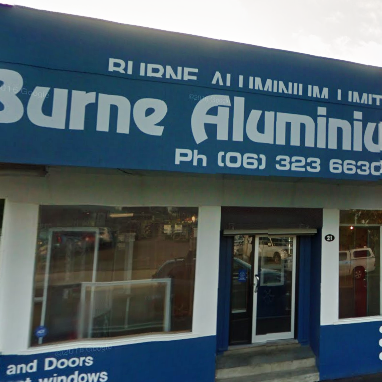 Manawatu
Location: Burne Aluminium is a Louvretec authorised dealer for Manawatu
Address: 21 Manchester Street, Feilding, 4702
Phone: 06 323 6630
Postal: 21 Manchester Street, Feilding, 4702
Office Hours: Monday to Friday 8.00am - 4.30pm
Email: burne.aluminium@xtra.co.nz
'Burne Aluminium' is the Authorised Dealer for Fielding & Palmerston North, Manawatu region.
The experienced team will assist the creation of a louvre or Opening Roof system that suits your individual needs.
Starting with the end in mind they share the common vision of their clients and architects to create a seamless transition between understanding their environmental needs and practical applications. With over 12 years of experience with Louvretec product, they offer a no obligation site visit to work closely with potential clients to arrive at the best choice to meet your needs.
By working with you on your site from the design stage they will ensure the most effective solution in terms of architectural style to suit your home and to fit your budget and desired usage goals. Explore the options by contacting the friendly team today.
Recent Manawatu Installations