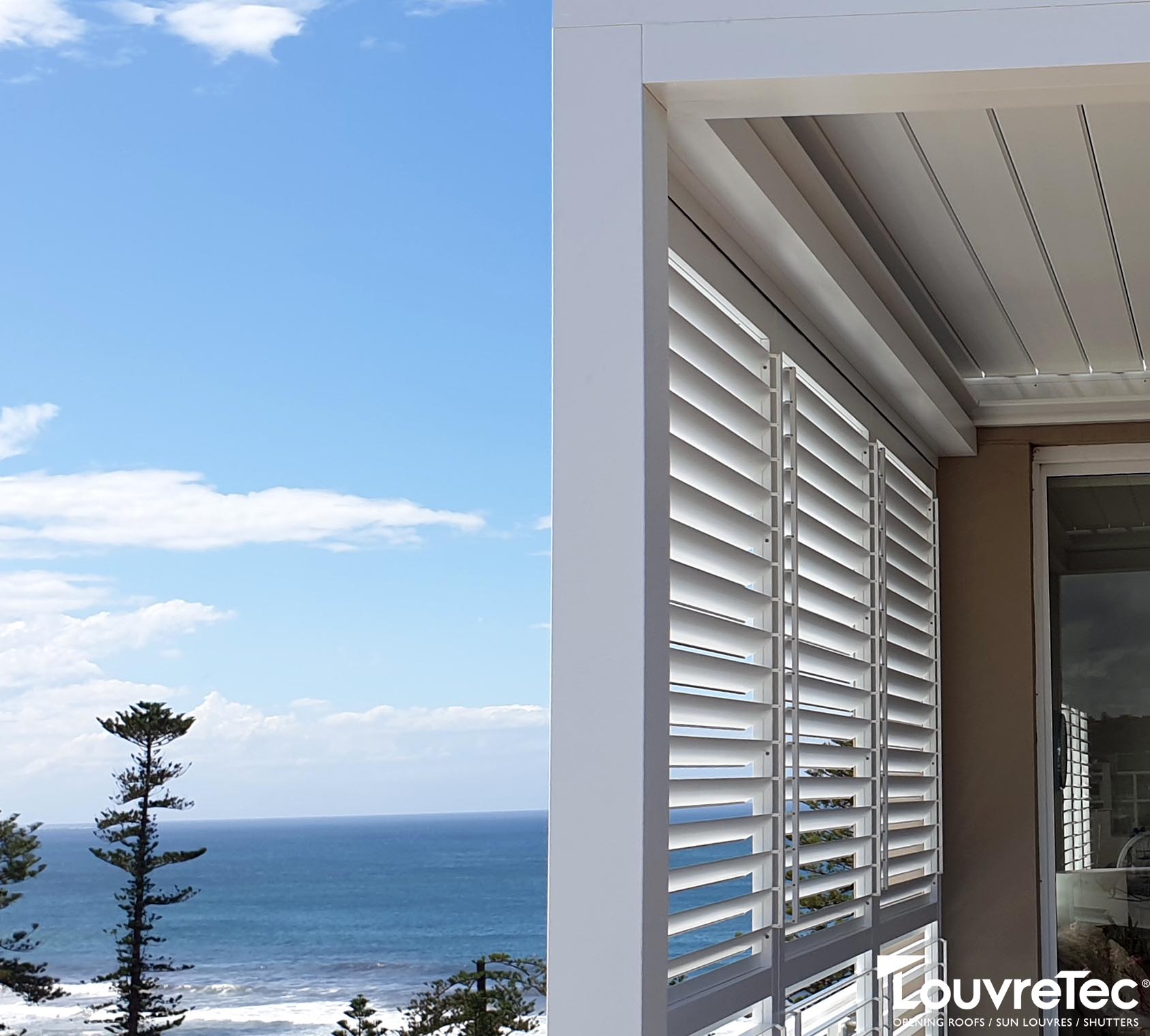 Louvretec Sydney North
Location: Sydney North & Northern Beaches
Contact: Rick Boylan
Phone: 0413 886 674
Office Hours: Mon - Fri 8.00am – 4.30pm
Email: info@louvreland.com.au
Beautiful long afternoons stretching in to the evening all under the shade of your Louvretec Opening Roof. Available right now in your neighbourhood Louvretec Sydney North includes the stunning Upper North Shore of Sydney and beautiful lower North Shore of Sydney.
Louvretec Sydney North is run by Rick Boylan who has years of experience working with the entire Louvretec product range.
Louvretec Sydney North brings you 10 Opening Roof styles to choose from including the new Retract Opening Roof and Retract sun louvre systems. Now you can enjoy shade, privacy and appreciate a stunning design aesthetic for your home or building.
Contact the Louvretec Sydney North team to book your free site visit and quotation today. We look forward to bringing indoor outdoor flow and more space to your home with the addition of an Opening roof and outdoor room.
Louvretec Sydney North Photo Roll